Do you have an interest in supporting and expanding safe, 
affordable housing in Schuyler County?  
Please join us!
General Meetings 2019
 2nd 
Wednesdays of the month 7pm
All are welcome!
 Human Services Building
323 Owego Street Montour Falls
Room 115
* * * * * *
April 28, 2019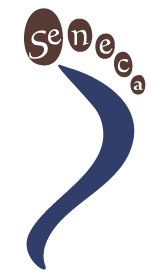 Schuyler County Habitat will 
provide support for Seneca7
The Seneca7 is a relay running race consisting of teams of seven runners covering a 77.7-mile course.
Held on April 28,2019, the course circles Seneca Lake, travelling through Ontario, Seneca, Schuyler, and Yates Counties,
 including the City of Geneva and the Village of Watkins Glen. 
Clute Park, Watkins Glen
April 28, 2019
10.45 a - 1.30 p
We will need plenty of volunteers to help.